Friends, Funders & Partners
Thank you to all of our supporters!
The Center for Snow and Avalanche Studies is a 501(c)3 non-profit organization accepting charitable contributions from our friends and supporters. We are registered with the State of Colorado under the Charitable Solicitations Act. We invite you to view our current Certificate of Good Standing.
"The San Juan Community Fund (SCCF) is a charitable investment account to benefit the people of San Juan County. Community-minded donors can make contributions of any size. Funds are used to support local nonprofit organizations and community improvement projects through a competitive grants application process."
"Denver Water proudly serves high-quality water and promotes its efficient use to 1.5 million people in the city of Denver and many surrounding suburbs. Established in 1918, the utility is a public agency funded by water rates and new tap fees, not taxes. It is Colorado's oldest and largest water utility."

"The Telluride Foundation is committed to enriching the quality of life of the residents, visitors and workforce of the Telluride region. The Foundation does this by development and supporting initiatives and making direct investments that maximize benefit to all, nurture self-reliance and create meaningful change."
"The Western Colorado Area Office consists of two offices, located in Grand Junction and Durango, and several field offices with projects encompassing western Colorado, northwestern New Mexico, and northeastern Arizona. The office is responsible for Reclamation projects and program activities in the Upper Colorado, Gunnison, Yampa, White, Dolores, Uncompahgre, Animas, and San Juan river basins and works with the Ute Mountain Ute Tribe, Southern Ute Indian Tribe, Jicarilla Apache Nation, and Navajo Nation, as well as numerous water user organizations."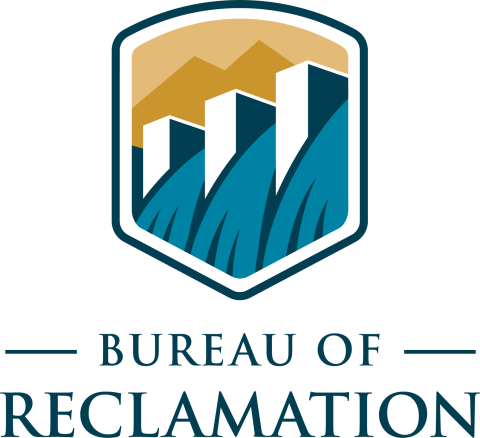 "The Lower Colorado (LC) Region is one of five Bureau of Reclamation Regions in 17 western states working to implement Reclamation's mission to manage, develop, and protect water and related resources in an environmentally and economically sound manner in the interest of the American public. The LC Region encompasses southern Nevada, southern California, most of Arizona, a small corner of southwest Utah and a small section of west-central New Mexico. Reclamation has been involved in water management programs in some of these states since the early 1900s."
"The Eastern Colorado Area Office manages two large projects that benefit Coloradoans across the state: The Colorado-Big Thompson (C-BT); The Fryingpan-Arkansas (Fry-Ark). It also manages the Leadville Mine Drainage Tunnel and Treatment Plant, which removes heavy metals resulting from historic mining activity before the water enters the Arkansas River."
"The Colorado River District is local government. We exist to serve you – water users across the 15 West Slope Colorado counties that from the headwaters of the Yampa, White, Gunnison, and Colorado Rivers. We do this through legal and legislative advocacy, technical and engineering support, community outreach and education, and multi-benefit water project grant funding."
"The Dolores Project, located in the Dolores and San Juan River Basins in southwestern Colorado, develops water from the Dolores River for irrigation, municipal and industrial users, recreation, fish and wildlife, and hydroelectric power. It also provides vital water to the Dove Creek area, central Montezuma Valley area, and to the Towaoc area on the Ute Mountain Ute Indian Reservation."

"Created by the Colorado General Assembly to protect, conserve, use and develop the water resources of the San Juan and Dolores River Basins for the welfare of all the inhabitants, and safeguard for Colorado all waters to which the state is entitled."

"The Tri-County Water Conservancy District was formed in August 1957. The District's mission is to provide dependable quality service for delivery of water to District customers and to manage, operate and maintain the Ridgway Dam in the most efficient and economical manner."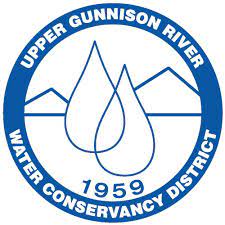 "The Upper Gunnison River Water Conservancy District (UGRWCD) was established in 1959 by a vote of area taxpayers. The UGRWCD's mission has evolved over the years to "being an active leader in all issues affecting the water resources of the Upper Gunnison River Basin." The UGRWCD is located in south-central Colorado in the headwaters of the Gunnison River Basin. The mainstem of the Upper Gunnison River forms at the confluence of the East and Taylor Rivers in Almont and converges with other tributaries on its way into Blue Mesa Reservoir."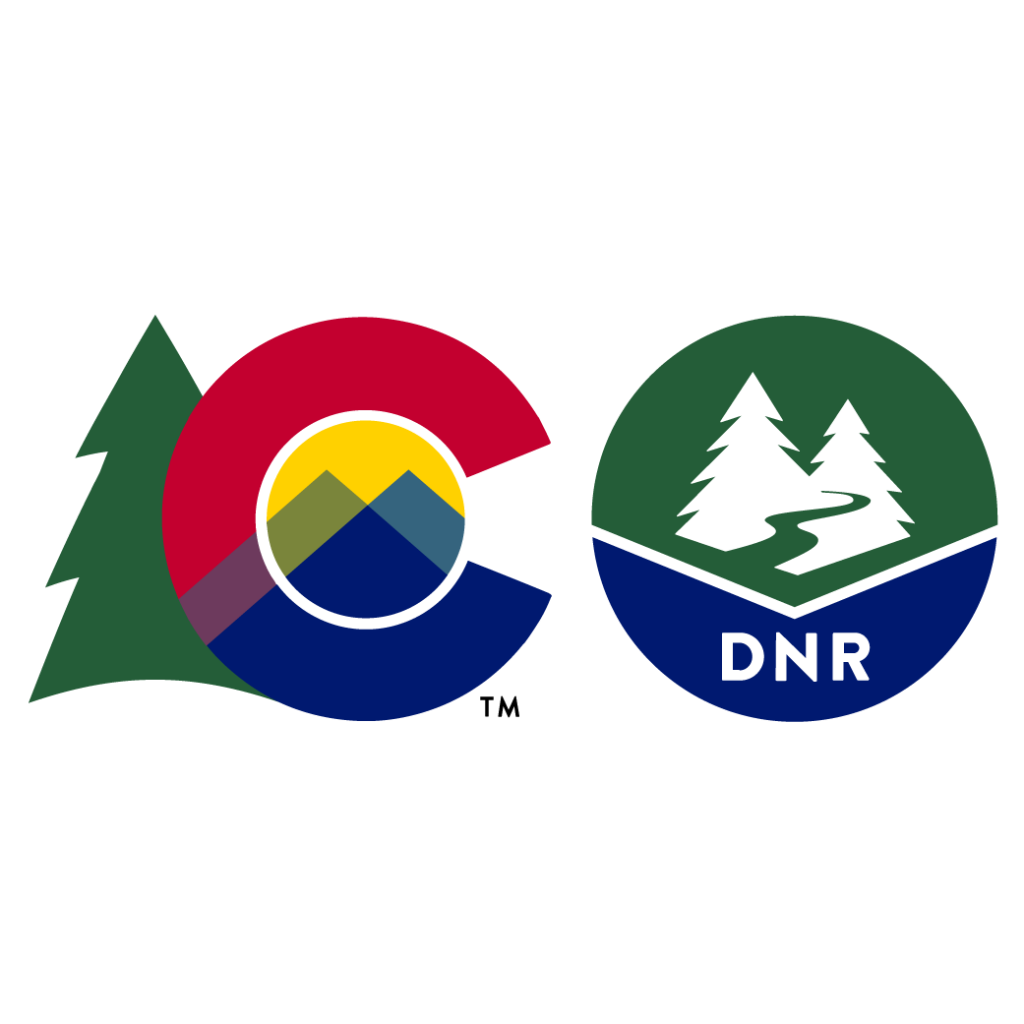 "The Colorado Water Conservation Board (CWCB) represents each major water basin in the state and other state agencies in a joint effort to use water wisely and protect Colorado's water for future generations. The CWCB was created 85 years ago in 1937 and today it remains Colorado's most comprehensive water information resource. The agency works on a broad range of programs and provides technical and financial assistance to support the Colorado Water Plan."
Please join us in giving a huge thanks to the following individuals of Friends of CSAS for 2019/2020:
San Juan Accounting, Parker McAbery – Ridgway, CO (in kind)
Everett and Margie Lyons – Silverton, CO
Charlotte Fox – Telluride, CO

•

Jon and Michelle Major – Vancouver, WA
Tony & Randi Stroh – Boulder, CO
Craig Sterbenz, – Telluride, CO
Wilbur Engineering – Durango, CO
Scott Toepfer – Breckenridge, CO
Marc Yeston – Crested Butte, CO
Halsted Morris – Golden, CO
Tony Daranyi – Norwood, CO
Ted Scroggin & Barbara Jefferis – Evanston, WY
Clyde Jones – Denver, CO
Andrew Breibart – Gunnison, CO
Kim Morton & Skippie Zeller – Durango, CO
Chris and Donna George – Durango, CO
Art Mears – Gunnison, CO
Felix Meier – Eglisau, Switzerland
Matthew Hepp, Alpine Edge Engineering – Ridgway, CO
David Ream – Salt Lake City, UT
Charlie & Paulette Schmalz – Silverton, CO